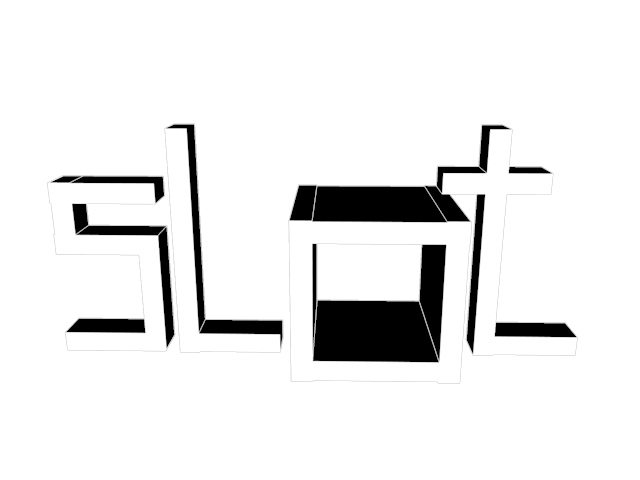 close
music_off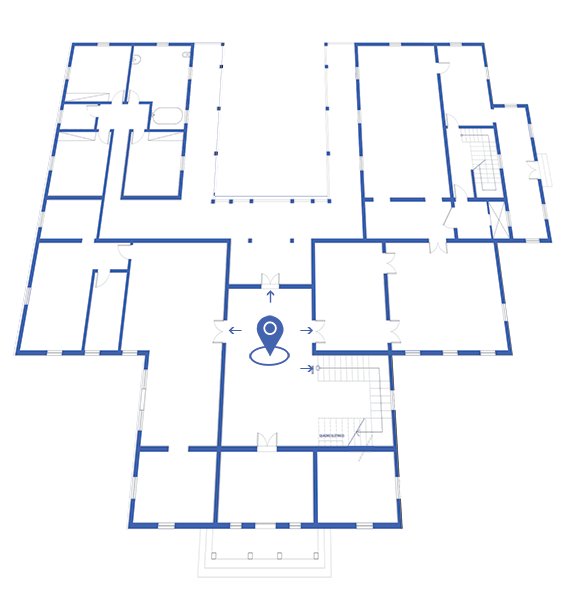 1st Floor
2nd Floor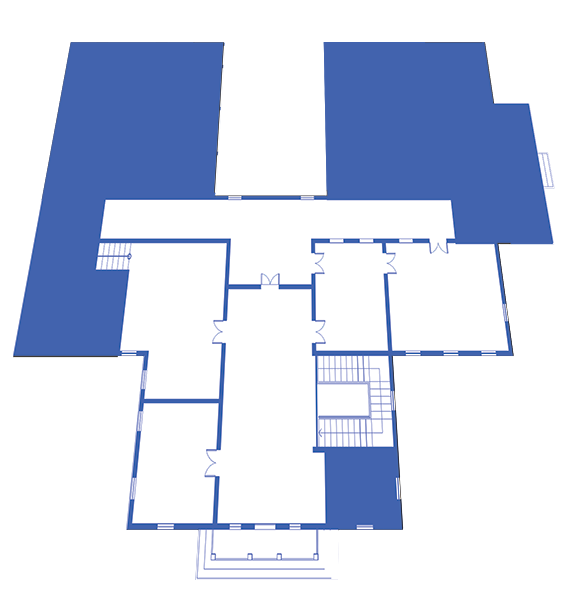 check_box_outline_blank
- When I stop, this house starts to ….. its foundations.
- It has ….. ….. a brain that stalled at the procrastination station.
- Memories reconnecting my past, with my …...
- There are parts of .. in each and every room.
- You can't have a bed of thorns without a …... of roses.
- Ever catch yourself ……. before your breakfast?
- Some days I sank like a …... on the shore.
- Searching your …….. on the clothes. you left here.
- Under the …... is where I remember above all silence.
- Under our feet, you will see .......
- There is a girl burning by the ….….. find her until it is too late.
- I never noticed that ……… was beautiful.
- ….. of July, the darkest day in Hong Kong, yet.
- Trying to escape like a caged ….
- My ……….. claiming what does it mean to be an Ally?
- The …. that catches on the walls, and throws away pieces of headlines, daily reminders, that we are all stuck here.

check_box
check_box_outline_blank
check_box_outline_blank
check_box_outline_blank
check_box_outline_blank
check_box_outline_blank
check_box_outline_blank
check_box_outline_blank
check_box_outline_blank
check_box_outline_blank
check_box_outline_blank
check_box_outline_blank
check_box_outline_blank
check_box_outline_blank
check_box_outline_blank
check_box_outline_blank
check_box
check_box
check_box
check_box
check_box
check_box
check_box
check_box
check_box
check_box
check_box
check_box
check_box
check_box
check_box